Creating 


Inclusive
Communities
ONE INTERSECTION AT A TIME.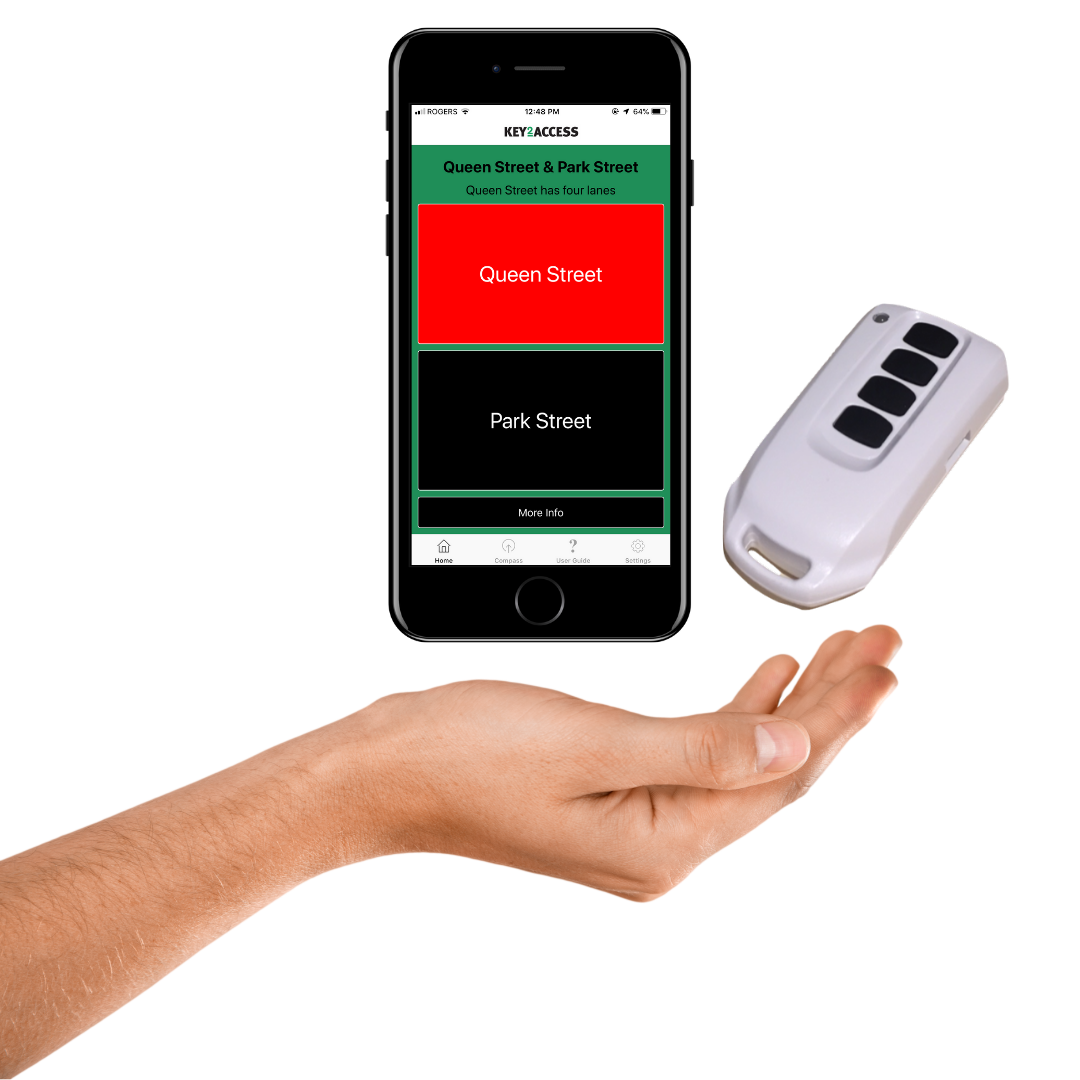 2 user devices
1 accessible solution
' 
Putting the pedestrian button in your hand to help you cross the street.
Removing the need to find and reach the button on the pole, making being a pedestrian a reality for everyone. A new solution that challenges "one size fits all" infrastructure by offering a customized response to each pedestrian's unique needs.

Key2Access is an awesome product for our clients because it gives people who are blind or partially sighted the ability to autonomously travel.
Key2Access User Devices (K2A Mobile App & K2A Fob) communicate with the K2A Smart Receiver which is installed in the pedestrians signal head. The K2A Smart Receiver processes the request and interfaces with the city's existing infrastructure.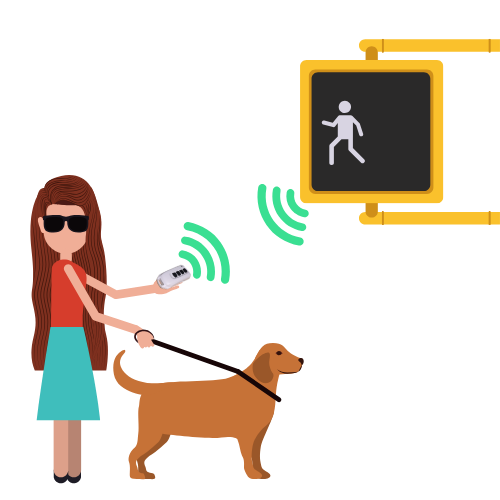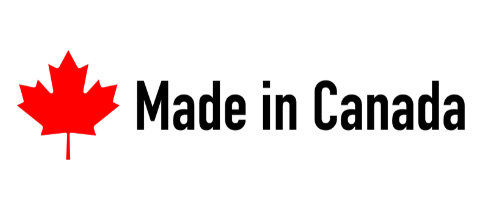 We believe in equal access to servies for all members of the community and make it our mission to assist municipalities by introducing viable solutions that are designed with the user in mind. Our handheld solutions are customized for the visually and mobility impaired but also support the needs of the elderly, parents with strollers and those with an active lifestyle such as runner or cyclists.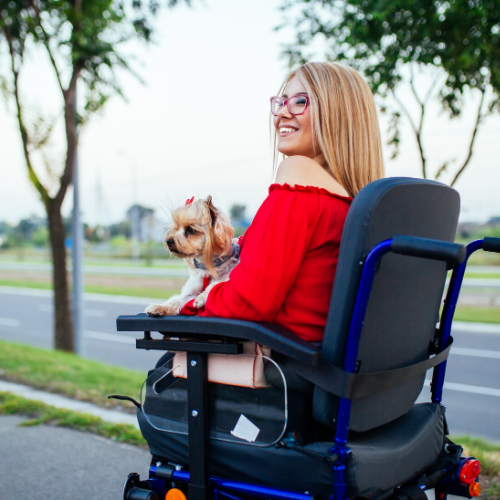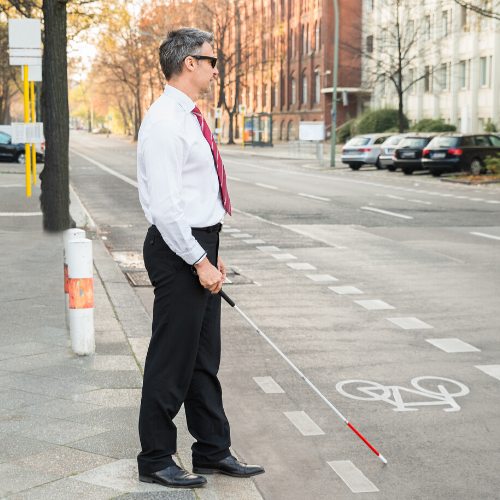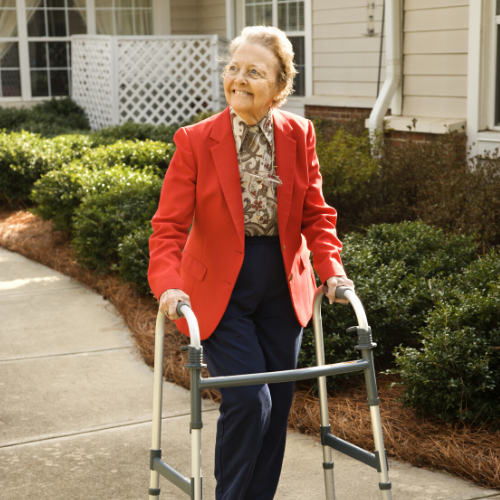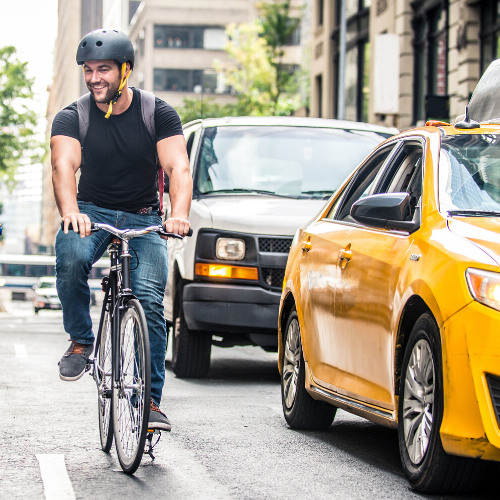 It represents a lot of safety, and it gives me mobility like you wouldn't believe… it means that I can get out again and go for a walk, like anyone else.
issues with intersections
& the challenges faced by pedestrians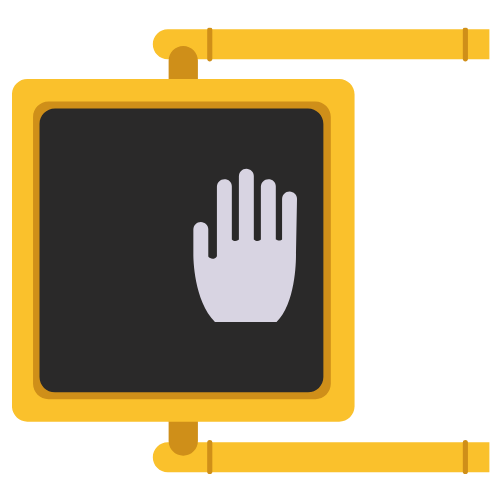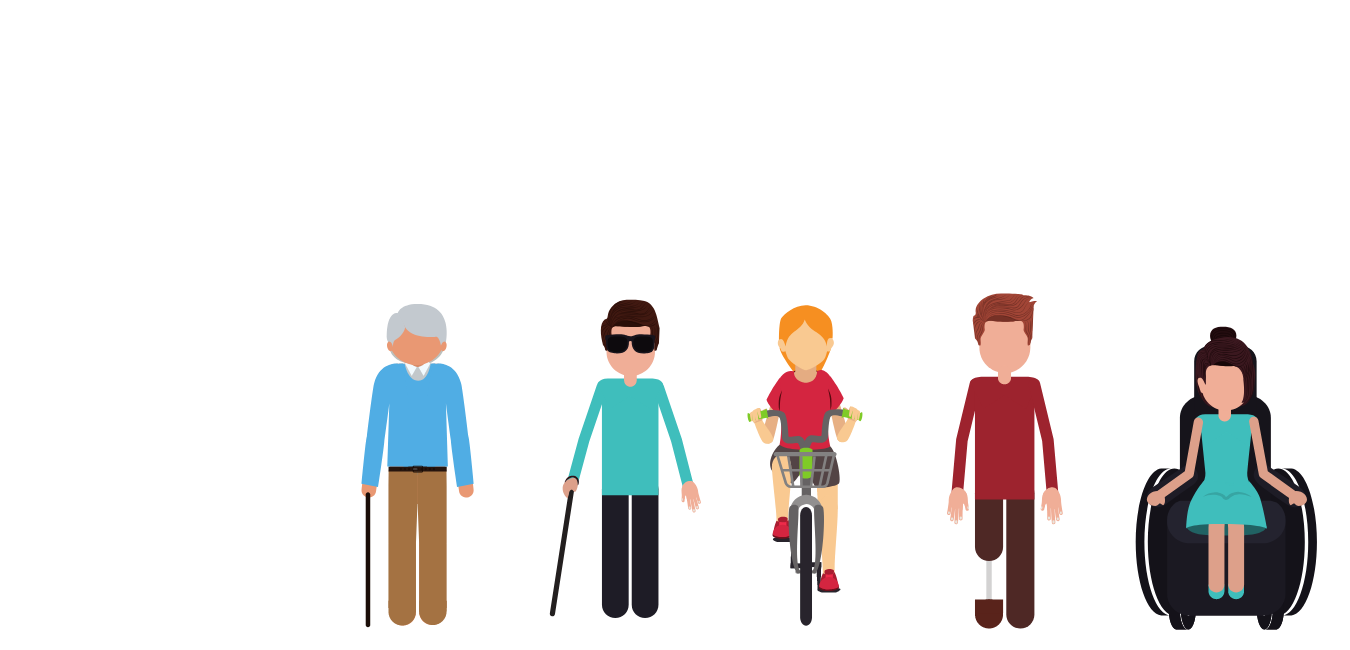 PHYSICAL CONTACT WITH THE BUTTON
Finding & reaching the button
This activity requires a combination of reach, strength and dexterity. A large number of conditions can affect theses abilities such as MS, ALS, Parkinson's as well as old age.
Not consistent or predictable
Visually impaired pedestrians must break their alignment with the crossing to feel around for the pole and ensure that they are not mistaken when selecting a button (if there even is a button). Beds of grass and inclines around the pole can also render the button fastened to the pole inaccessible for mobility impaired pedestrians.
UNCERTAINTY AROUND CROSSING CYCLES
Audible cues not always available
Audible signals are not always available for visually impaired pedestrian. This service is crucial to communicate when to cross. Additionally there is never an audible communication of all other information sighted pedestrians have access to such as the intersecting street names.
LACK OF INFO ABOUT THE ENVIRONMENT
Not an equitable experience
While signage may work for the average pedestrian, infrastructure lacks a meaningful way to communicate location specific messages to all members of the population (e.g. construction and road closures).
To have my sister, my husband or even my children help me cross the street…that just did not sit right with me and cannot sit right with me. I deserve better than that and I am better than that…Key2Access has opened that door for me. 
We believe that working together makes the world better! 
Key2Access is proud to be partnering with BlindSquare, the world's most widely used accessible GPS-app, to help people who are blind or low vision navigate the world around them.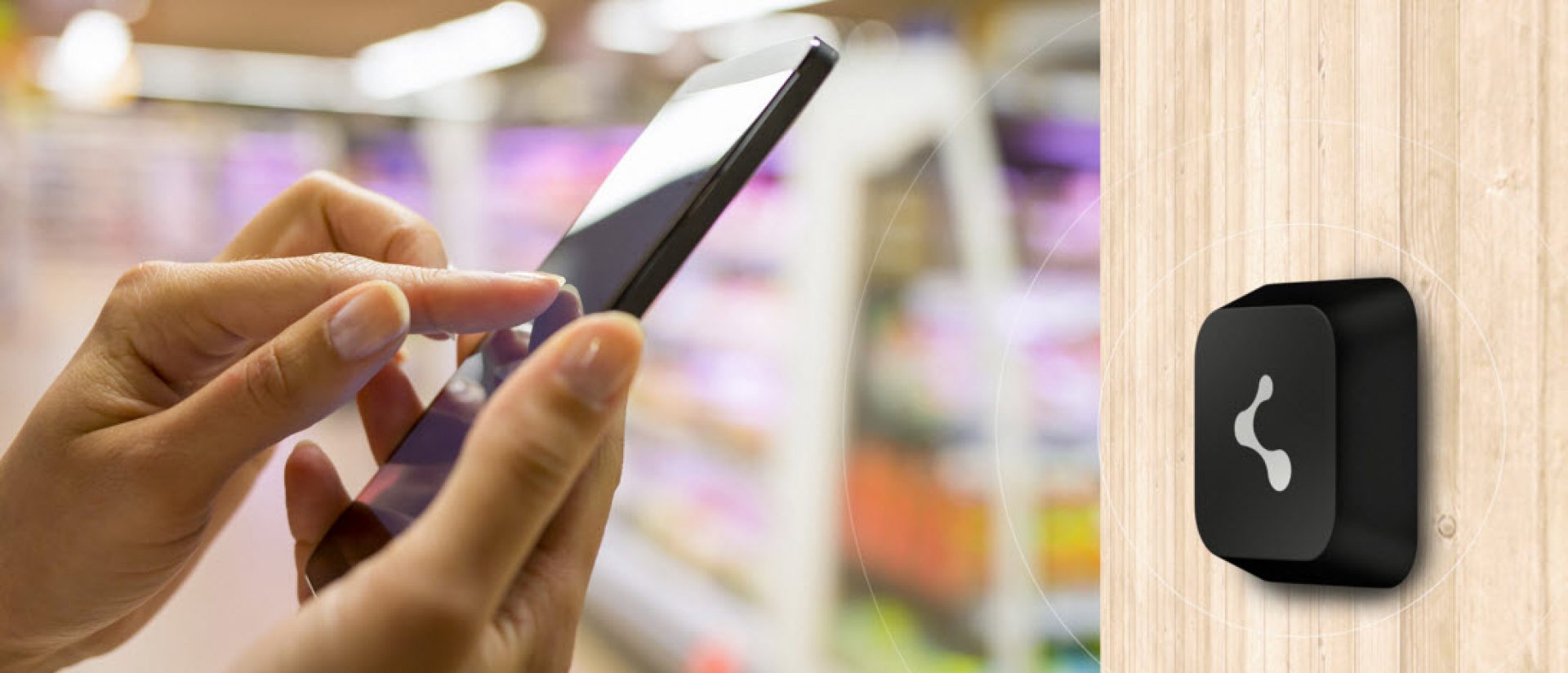 Want to make your community accessible?
Get in touch!