22% of canadians live with some form of disability
Key2Access' goal is to harness the power of technology to create more inclusive communities.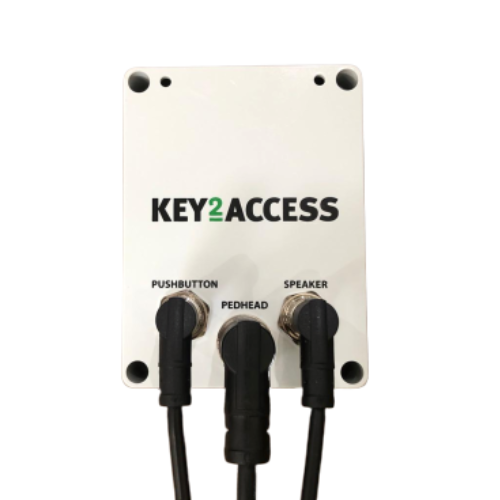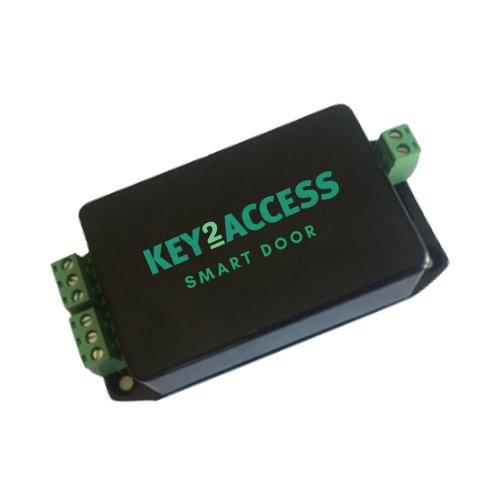 we provide customized solutions that will grow as technology changes and your needs evolve.
Communicates with 
K2A User Devices
and interfaces with traffic infrastructure to create a wireless accessible pedestrian experience.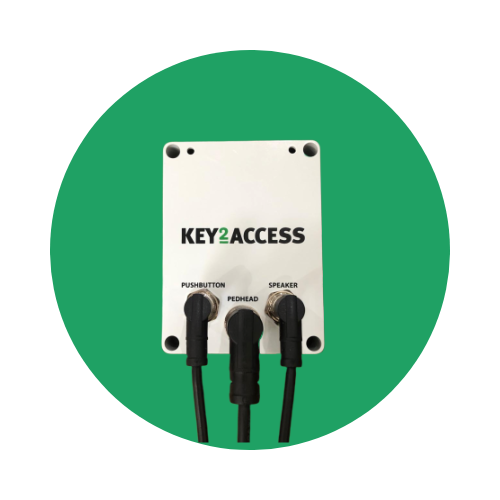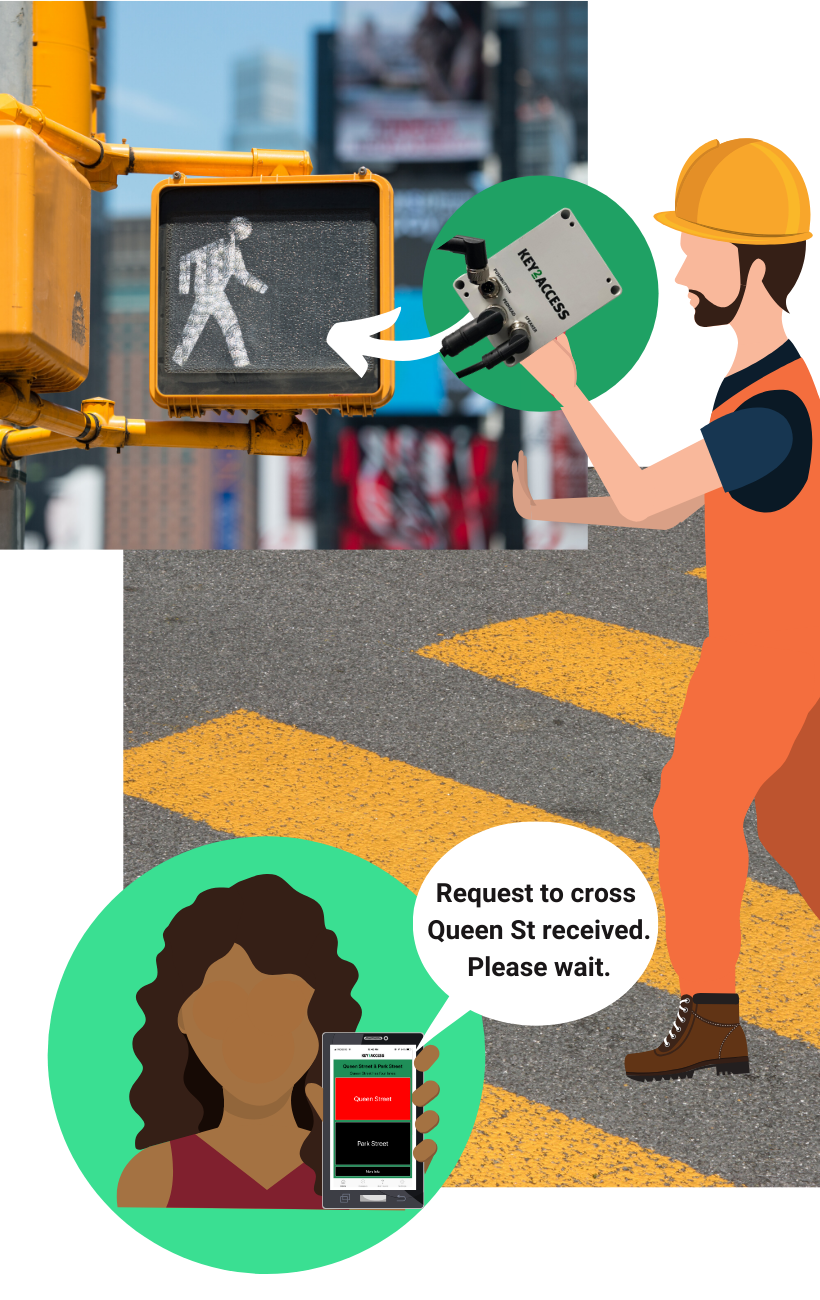 COMPLEMENTING what you've got
Complete integration with existing infrastructure

Works with fixed-time, actuated and semi-actuated cycles

Elevates existing APS or traditional buttons

Benefits intersections with no button
ELEVATING your traffic services
Targeted infrastructure response (audible only triggered for visually impaired pedestrians)

Customizable Audible Signal Sound

Optional Audible Countdown

Provides intersection street names audibly

Integrated IoT Network for location specific real-time messaging
GROWING with your smart city
Secure online portal for real-time system management

Live data on the movement of pedestrians

Collaboration with other systems and manufacturers

City/Municipality branding on Mobile App interface
INSTALLATION:
the plug-in solution
No underground wiring required

No external power source required

No wiring to the traffic cabinet

No traffic controller update required

Easily mounted into pedestrian head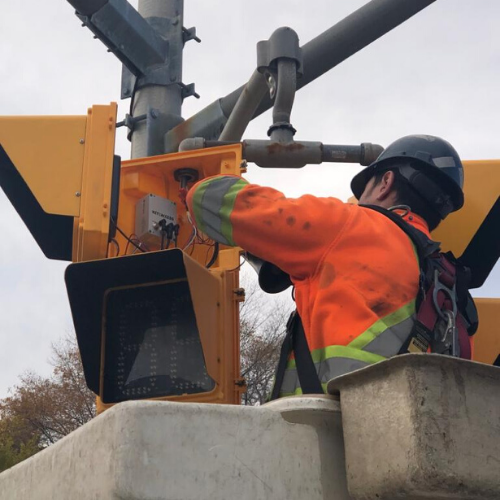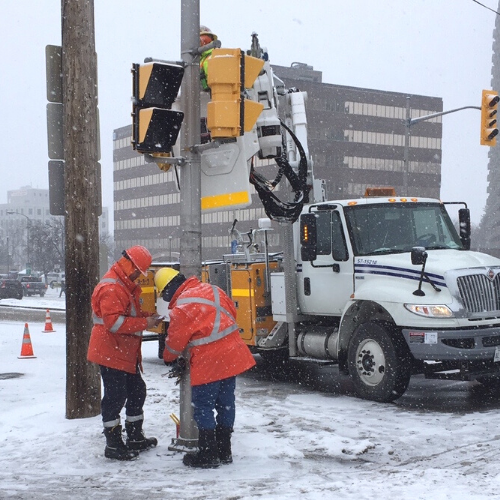 See the system come to life to understand the impact of the Key2Access wireless approach
⇒Walk through the Key2Access experience with our training partner CNIB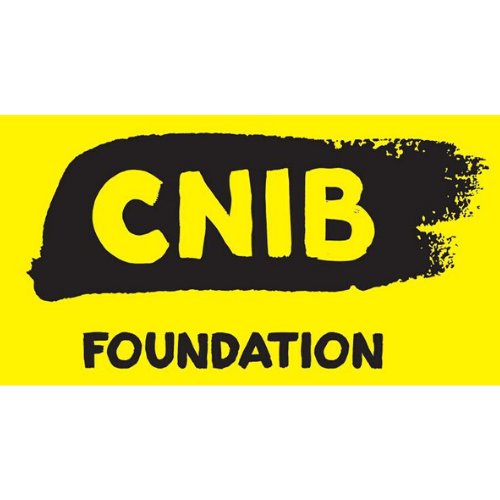 but accessibility shouldn't end once you've crossed the street…
from outdoors to indoors, let's make every space accessible!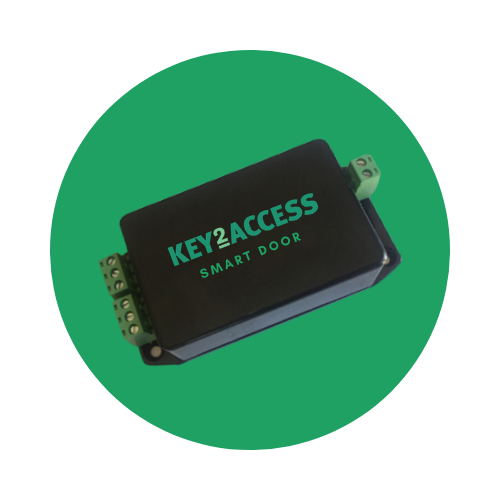 Equal access means equal doors opened.
So we made that wireless too!
No more fussing with inconveniently placed door opener plates or costly proximity sensors; just use your
K2A Mobile App or Fob
.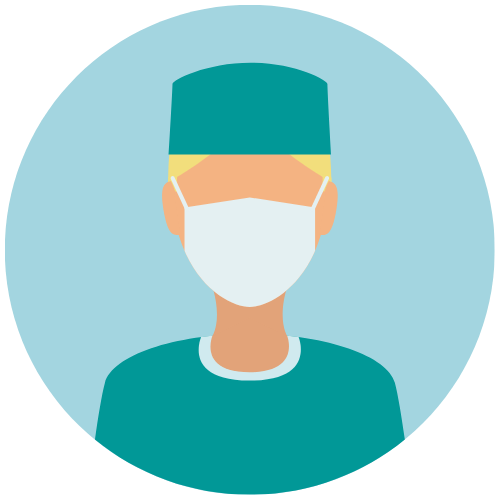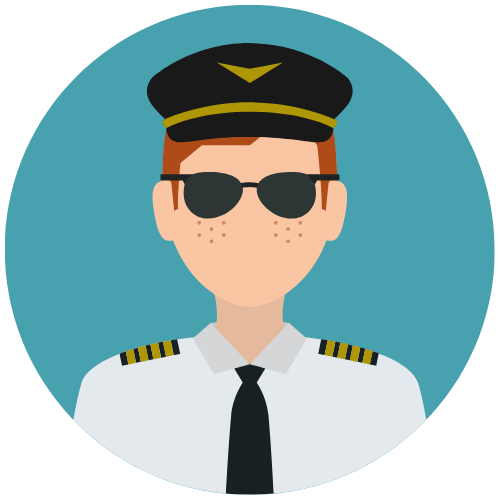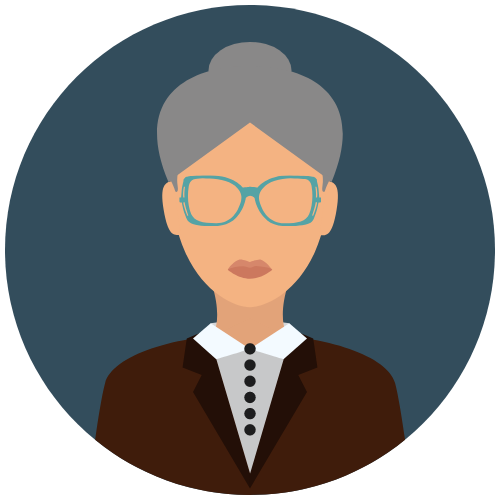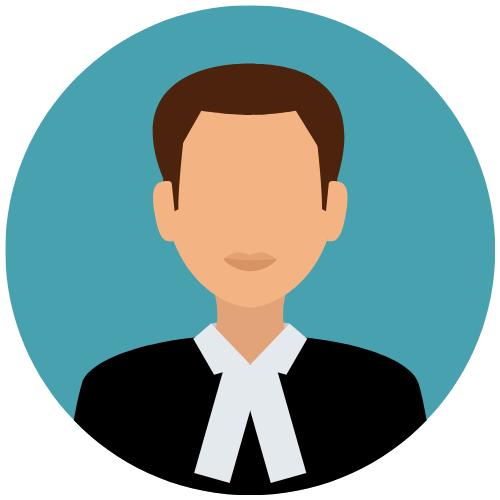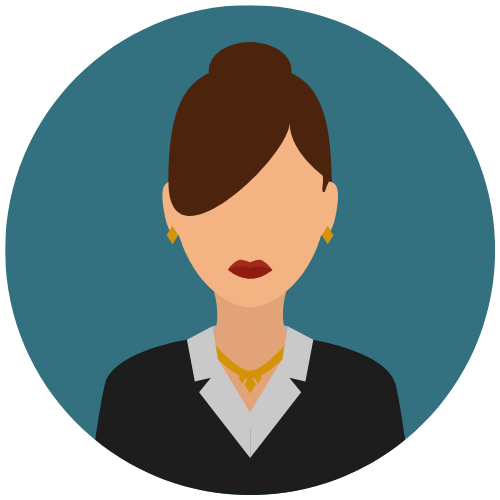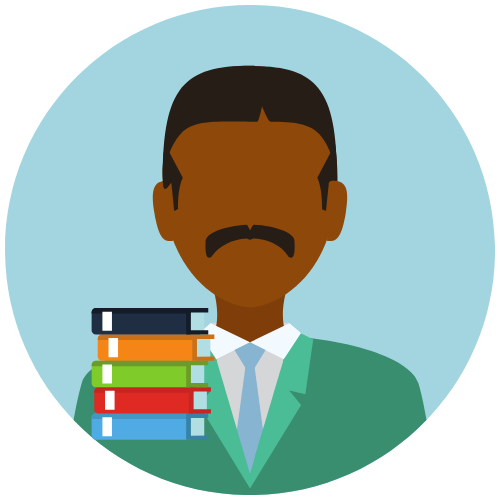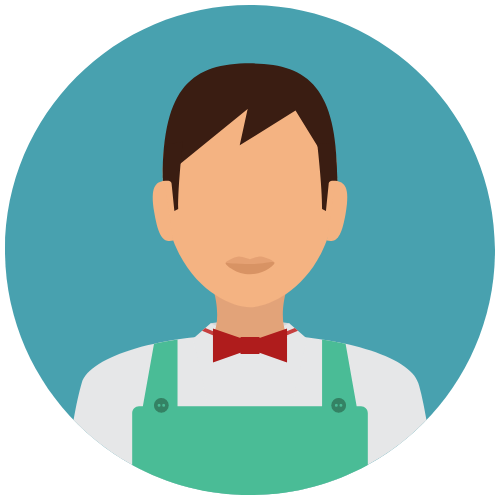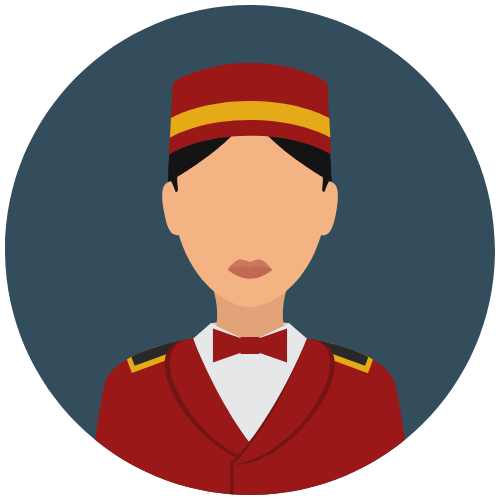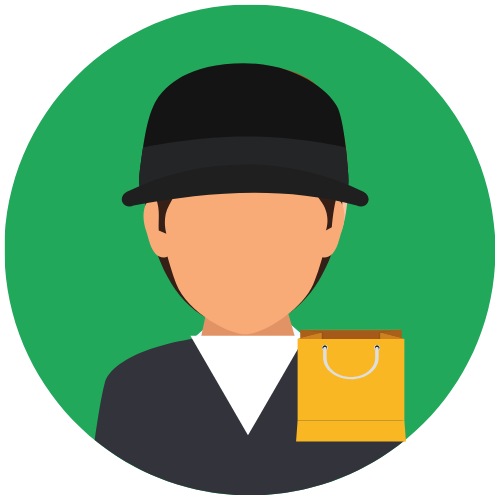 Want to make your community accessible?
Get in touch!